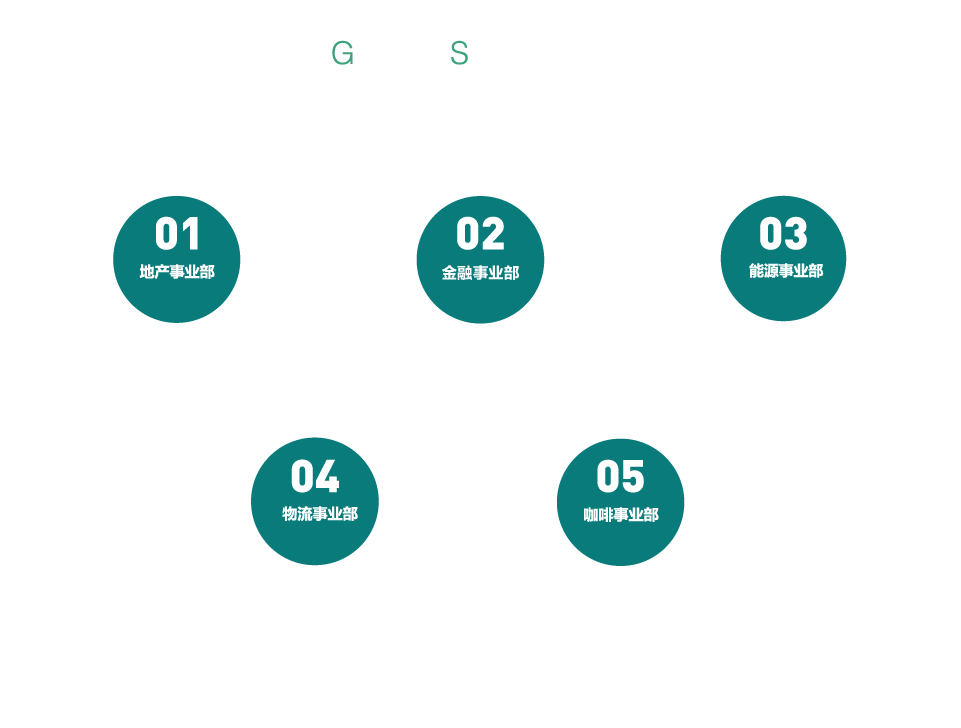 Real Estate Department:
We take "Make Cities More Beautiful and Have Life Be Splendid" as our mission, pay attention to each detail, and are committed to providing a perfect solution. We aim at improving urban construction and enhancing the overall city image.
Financial Business Department:
We aim at building a comprehensive financing and investment platform to realize stable financial support and continuous investment return to shareholders. Combing our knowledge about Chinese market with international experience of our management team, we actively seek for quality investment opportunities at home and abroad. Focusing on our core real estate business, we trace other investment opportunities bringing collaborative effect. We have made strategic investment in hydropower and mining industries.
Energy Business Department:
We make use of our own purchase network and cooperate with global resource suppliers to offer purchase solutions for resource products such as iron ore, coke and steam coal for Chinese power and iron & steel companies. We also trade with raw material suppliers and customers through spot stock.
Logistics Business Department:
As approved by the Ministry of Transport of the People's Republic of China, we have obtained the Business License for International Shipping Agency for our international shipping agency business at ports in Qingdao and Rizhao. We have established strategic partnership with major Chinese iron & steel companies as well as coal companies. We can provide logistics and transportation services for customers based on our rich knowledge about and experience in the logistics and transportation field.
Coffee Business DepartmentCoffee Business Department:
We advocate a life attitude of letting go the past and not worrying about the future. We are committed to providing boutique coffee using our own quality coffee beans and professional coffee tools. We invite international professional baristas to publicize coffee culture through coffee courses. We offer deserts, breads, French breakfast and lunch, and French dishes, and make efforts to create a professional coffee college integrating coffee tasting with coffee learning and leisure.